when there is no power, internet, or phones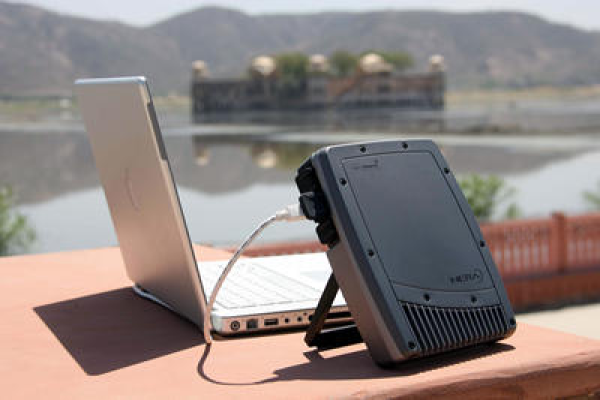 Information
Press and humanitarian aid (red cross) are not being allowed into Syria.
Blackouts of power and all phone service is making it nearly impossible for live reports to get out from inside Syria.
a BGAN terminal is a device that allows a camera or computer to communicate with a satellite network regardless of the situation with cell or power. They are expensive, but the communication ability when in a blackout is PRICELESS.
1500 dollars down to rent one and $8.00 per megabyte transferred. So we are going to need to raise 2,000 to get started and 10,000 to ensure we can broadcast without interruption.
Lets crowdfund this thing like crazy, if 1000 people give 10 dollars, we are set! Lets keep the information flowing when the internet gets turned off.
thank you for the support and please remember to check your email for donation confirmation and say OK or it wont go through.